Here are a summary of all of the projects on the Mixed Media Art site.
Creating Backgrounds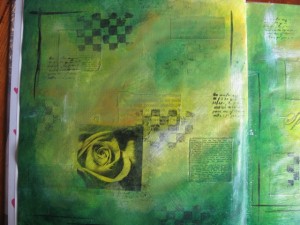 Handmade Books
Art Journals
Canvas Art
Other Techniques
Inspiration and Theory
Guest Artists
Mixed Media Art Technique Sheets Artwork
And remember, it doesn't matter if you don't have the same colours or images or embellishments, these are ideas to spark your own creative muse.
Articles of Interest
Mixed Media Art has been featured:
Happy Creating!
…