As we get further into Mixed Media Arts we find it harder to throw things away, starting to see the potential in everyday objects, beautiful papers, shiny embellishments and other things. So we need to think about how to store them so they are easy to find when we need them and stored safely so they don't get ruined.
Part 1 – Good Papers
I have collected gorgeous 12″x12″ and A4 papers for many years (sometimes I even use them). My best / favourite / most expensive pieces are stored in a display folder, grouped loosely in like types, rather than colours. The folders are stored flat.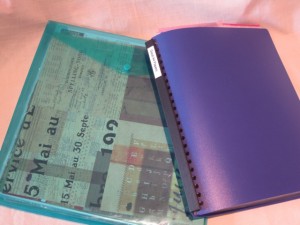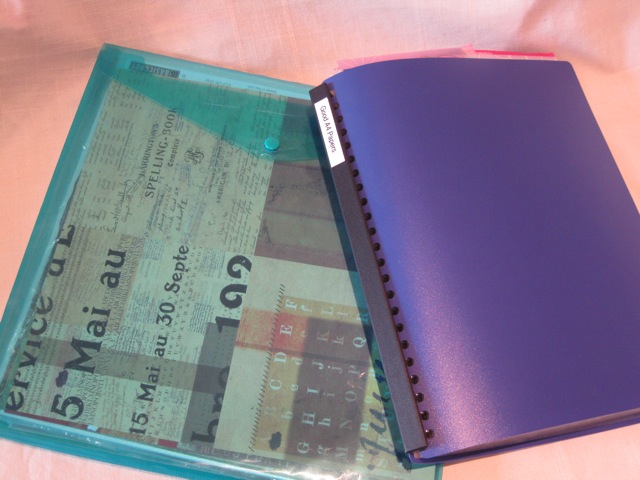 The groups of paper include:
– printed and plain vellum
– good stickers
– words and sentiments
– velvet papers
– metallic
– Japanese papers
– teabag folding preprints
– musi papers (fibreous)
– natural papers – with flower petals and leaves anthem
– embossed papers
If I use only half a sheet or even have a piece that is more than a quarter of the original size, I will return it to this folder. For pieces of paper smaller than this, stay turned to the next post.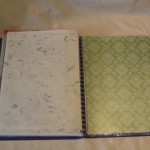 .
I would love to hear about how you store your good papers ~ please leave a comment!
.

.