~ * ~
To celebrate our 4th birthday, Michelle hosted a crafty online tutorial to create mixed media postcard art along with give-aways (now closed), a challenge and blog link swaps, all thrown into one action packed tutorial!
Together we will review our favorite mixed media techniques and put them together to create postcards that we can share with our friends and family. Regardless of your current skill level or preferred style, you will come away inspired to get creating for the Holiday season, as well as "meeting" member of our Mixed Media community.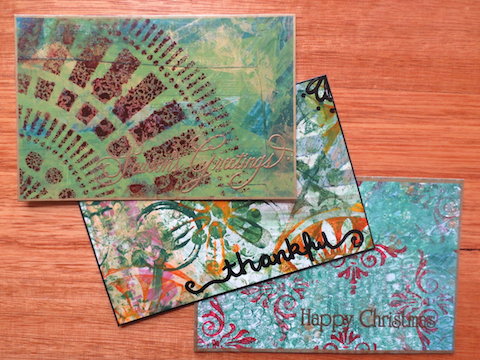 ~ * ~
Postcard Tutorial
Thanks for coming along and playing with us. If you missed our tutorial, here is the recording
Our competition to win one of our fabulous postcards is now closed! The winners are (16 in total!):
Jasmine – Ottawa
Lucille – British Columbia
Carol – Winnipeg
Meredith – Calgary
Marsha – Des Moines
June – England
Jean – Australia
Karen – Virginia
Jan – Ohio
Marilyn – Alabama
Clemencia – Florida
Sue – Pennsylvania
Virginia – Texas
Janet – Missouri
Dana – Ontario
Marion – Germany
~ * ~
Why Postcard Art?
And WHY postcard art? you ask. We will play with many mixed media techniques that can be as simple, or as complex as you like. Regardless of your preferred style, you can create wonderful backgrounds that can then be turned into postcards, ATCs, bookmarks or greeting cards. We'll look at postcards that are easy to make and easier to post to our global mixed media community.
~ * ~
For more inspiration:
our Mixed Media Art Technique Sheets ~10 projects and techniques available for immediate download ~ are here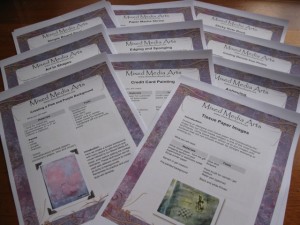 or buy them individually here ~ just scroll down and choose the one you want NOW!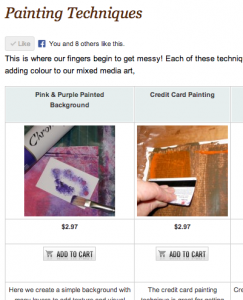 or our Creating Layers in Mixed Media Art book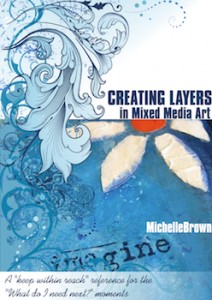 ~ * ~
 Share your Postcards
Whatever has inspired you in this months online tutorial, whether it's to create your own postcards or something else, we would love to see what you've created.