~*~
Our Mixed Media Art community is a diverse bunch; from all around the world, with different interests and reasons why we create and a wide range of skills. We love to bring a variety of artwork, techniques and mixed media artists to you, especially some you may not have come across yet… you just never know where inspiration will come from!
This week Tara Pasher shares her passion for mixed media painting and a sample of her gorgeous work.
~*~*~*~*~*~*~*~*~*~*~*~*~*~*~*~*~*~*~*~*~*~*~*~*~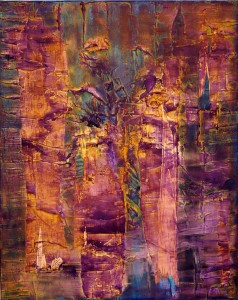 Tara Pasher is a self-taught professional artist from Stoney Creek Ontario who discovered her passion for art at a very young age. Her works incorporate bold colours and heavy amounts of texture. She works with a wide range of mediums including birch bark, sand and even glass. Tara has been painting on canvas just over 3 years. With much success with all her endeavors within the art world, she hopes to become a full time artist.
Artist Statement: It's much easier for me to express what I feel on canvas. Painting is a huge part of who I am and I'm so thankful I have gotten the opportunity to share my work with others. I put a lot of my heart into each piece and it is a deep form of flattery when someone wants to hang my art in their home. Every experience I've ever had in life, inspires me to paint. Thank you to everyone for all your positive feedback. 🙂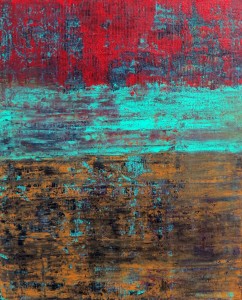 ~*~*~*~*~*~*~*~*~*~*~*~*~*~*~*~*~*~*~*~*~*~*~*~*~
 You can see more of Tara's work at her website TaraPasher.com or on her Facebook page ~ Art by Tara.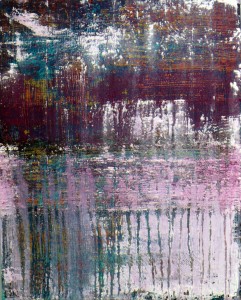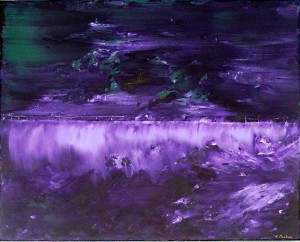 .

.