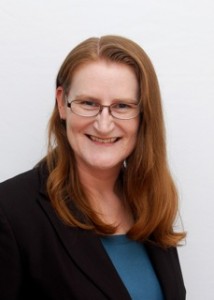 Michelle Brown is the Creative Director of MixedMediaart.net.  She is passionate about mixed media art and enjoys sharing her knowledge and techniques with you to allow you to express your own creativity. Michelle understands that many of us have an inner need to create. By learning a few basic techniques the amazing world of mixed media art is accessible to everyone!
You can also catch up with us over at Facebook on our Create Mixed Media Art page. This is our forum where you can share your latest Mixed media art project, ask questions and see what we've been up to!
We are also very excited to announce that MixedMediaArt.net is a proud member of the Association for Creative Industries.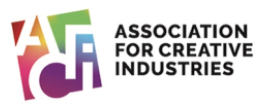 Advertise with Mixed Media Art
Put your art and crafts products in front of over 5,000 passionate crafters each month with our specialised advertising packages. Mixed Media Art Advertising packages include banner and button ads, newsletter spots and targeted articles to showcase what you have to offer. Regardless of your needs, Michelle will be happy to discuss a package that is right for you!
Contact Michelle at Sales@MixedMediaArt.net
Disclosure
The team at MixedMediaArt.net do receive some products and books for free to review. Other products we buy with our own money as we are passionate artists and crafters. Regardless of how these products get into our hot little (paint covered!) hands, we will bring you honest feedback as to what works and what doesn't work.
Each article which features products provided free for reviews will have a clearly stated disclosure at the end of the article.
Further Support or Questions?
If you need any support or have a question, feedback or suggestion, you can use the form below to contact us.