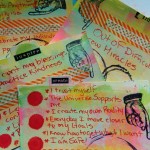 Find your self spending WAY too much time online? When you work from home, it is a real trap that can sap time and your creative energy. Melanie Statnick encourages us to get off-line, leave Facebook, Twitter, Pinterest, Flicker and blogging alone, and get to making art with these meditation cards.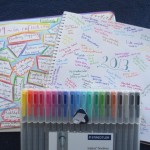 Before we head into the New Year, I like to use this time to celebrate the year as it draws to a close, reflecting on the events and achievements of the past 12 months. The week between Christmas day and the New Year always seems like a no-mans-land time, where one event is finished and the next, yet to begin. So it becomes a time of reflection and planning. There are many creative ways we can celebrate and reflect and measure how we've grown.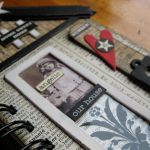 The term "mixed media art" is a broad definition that covers many arts and crafts, including collage, assemblage (both 2D and 3D), altered objects, including books and boxes, handmade greeting cards, artist trading cards (ATCs) and tags, art journalling and book making.